"Genevieve"
Hull (France) #692
Owner: Jeremy & Joy Finch
East Hanningfield, Essex, England
Port: Ipswich, England


Genevieve on mooring at a
place called Pin Mill on the river Orwell in Suffolk county. Pin mill used to
be a very busy barge and boat building hamlet in the last two hundred years
and has a pub called the Butt and Oyster which seems to be known by virtually
all sailors in the area and also from Holland and France!!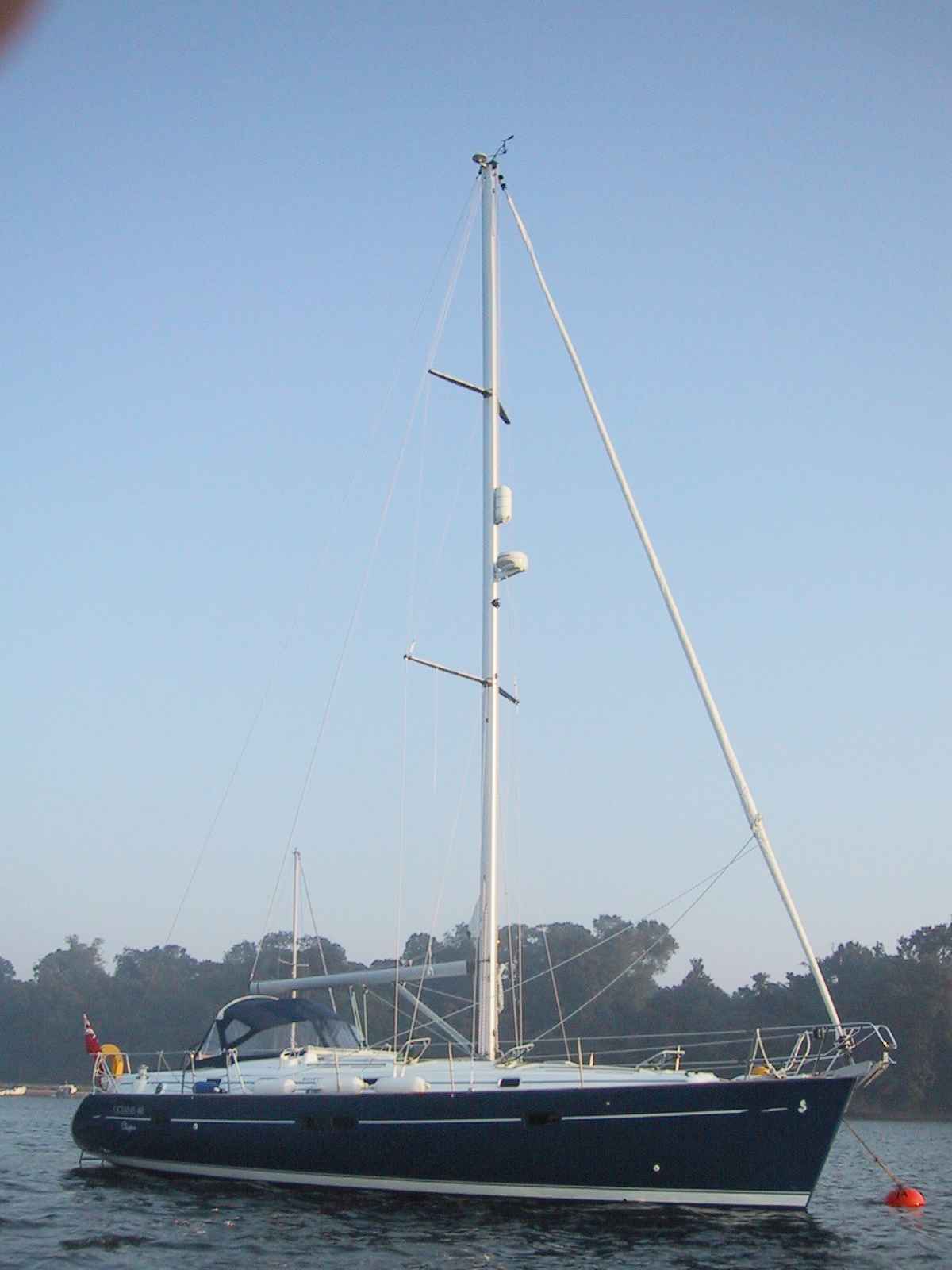 Genevieve on starboard tack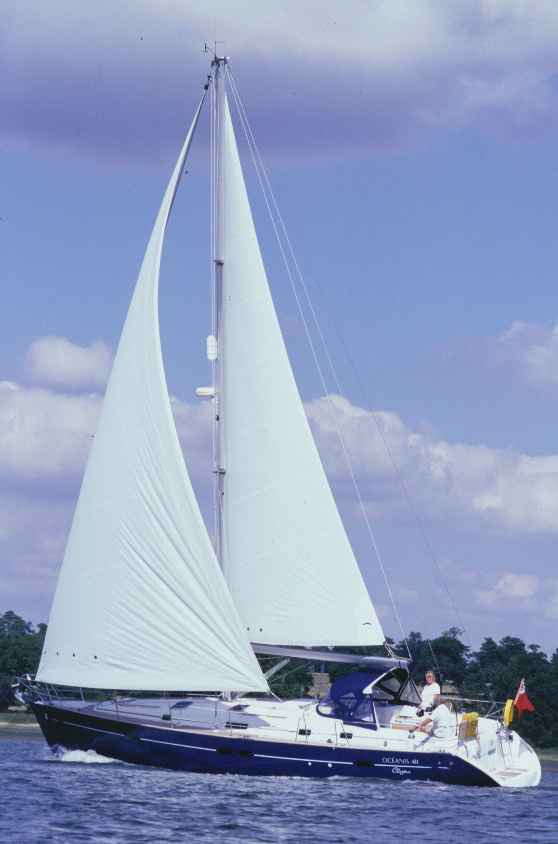 Home